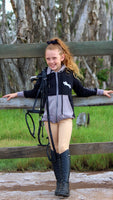 ABOUT THE BRAND
Unicorn HorseWear was created by myself in 2018. The brand started out with handmade horse tack then evolved to riding apparel that has been created to be comfortable, affordable and durable. My customer base has grown each year and I pride myself on the satisfaction of my customers and their love and loyalty of the brand.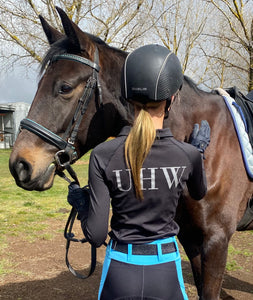 NEW BASELAYERS
We are thrilled to announce the launch of our latest collection of baselayers. Our new line is now available in a range of stylish colors including black, navy, and grey, catering to both children and adults.
SHOP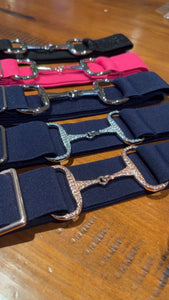 NEW BELTS!
We are so excited to stock these gorgeous elastic belts! The perfect way to add some bling to your outfit!
SHOP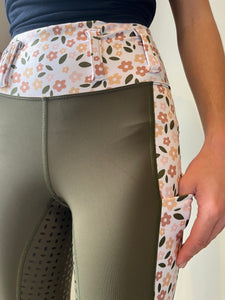 NEW TIGHTS RANGE
We are excited to announce that our tights have undergone a redesign. Our latest collection now boasts a fresh and contemporary appearance, complete with belt loops and vibrant pops of color. However, we have retained the same exceptional fit and sizing that our customers have come to know and love.
SHOP
Unicorn Horse Wear
Step into the world of equestrian fashion and discover the perfect attire for the everyday rider.